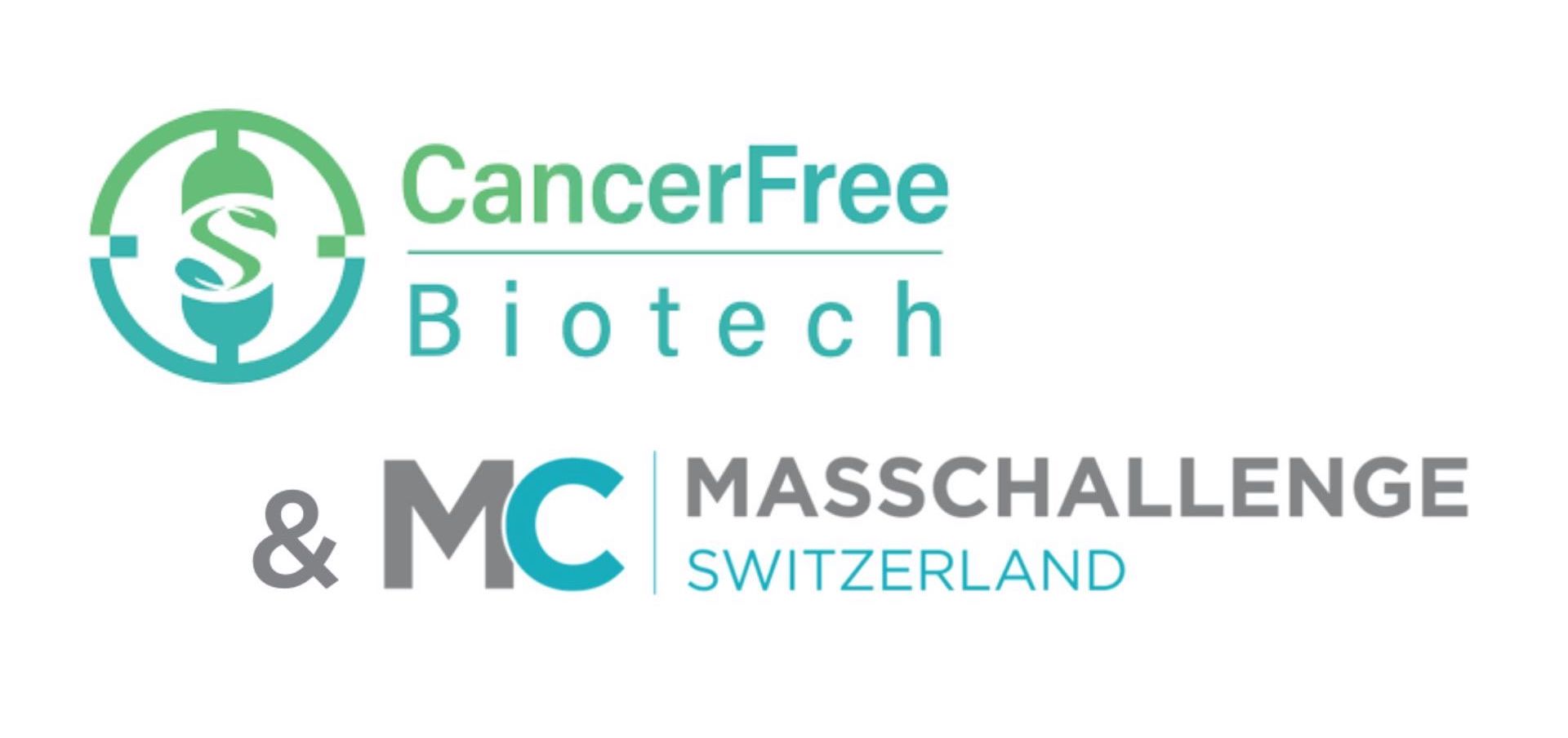 CancerFree Biotech, a startup company with extensive experience in Silicon Valley, has recently been selected for the MassChallenge Switzerland 2023 Startup Accelerator Program. CancerFree is the only biotech startup from Taiwan, and possibly from all of Asia, to be chosen. Po Chen, the CEO of CancerFree, expressed his anticipation of utilizing this precious opportunity to further advance the company's mission: to help cancer patients find the right medication at the right time through "Avatar Medicine" cancer drug testing technology.
CancerFree, specializing in cancer drug testing, focuses on providing a personalized anti-cancer drug screening platform called EVA Select. This innovative service is also known as "Avatar Medicine;" it primarily consists of patented Circulating Tumor Cells (CTCs) amplification technology and drug testing platforms. Via a simple blood test, CancerFree isolates CTCs from the patient's sample and amplifies their numbers, providing a sufficient quantity of high-quality cells for subsequent personalized drug testing and analysis. This approach expedites the process of medication trials for cancer patients and reduces the time spent on ineffective treatments.
CancerFree has previously participated in the 2022 SelectUSA Investment Summit and received the "Business Startup Award" from Taiwan's Ministry of Economic Affairs in 2021. Moreover, CancerFree Biotech emerged as the champion of the fifth season of "Meet the Drapers," a Silicon Valley startup reality show, and secured a $1 million investment from the Draper family.
CEO Chen mentioned that this year's MassChallenge Switzerland accelerator program involves a rigorous selection process, with a total of 112 startups participating globally and a mere 9% acceptance rate. CancerFree will undergo a 4-month acceleration program and compete with other outstanding startups for a prize of up to 500,000 Swiss Francs.
CancerFree offers internship opportunities in social media marketing and software engineering through the NTU IMP. Striving to provide the best for cancer patients, the company invites young talents to join in bringing advancement to human healthcare.
Look at the article:
https://tw.news.yahoo.com/%E5%89%B5%E6%A5%AD%E5%9C%A8%E7%BE%8E%E5%9C%8B-%E7%B2%BE%E6%8B%93%E7%94%9F%E6%8A%80-%E5%85%A5%E9%81%B8%E7%91%9E%
E5%A3%AB%E5%8A%A0%E9%80%9F%E5%99%A8%E8%A8%88%E7%95%AB-061600018.html