Every student who successfully completes the NTU International Mentorship Program will receive a digital certificate of completion. This year, NTU OIA has partnered with Turing Chain, an innovative tech startup, to provide blockchain certificates for this mentorship program. Turing Chain, founded in Berkeley, employs blockchain technology to deliver tamper-proof and globally accessible diplomas. Until now, Turing Chain has served 90+ universities and institutions around the globe, for instance UC Berkeley Law Executive Education.

WHAT ARE THE BENEFITS OF THE BLOCKCHAIN CERTIFICATE?
By leveraging the incorruptible and traceable characteristics of blockchain technology, these digital certificates simplify the validation process and effectively prevent forgery. The Blockchain solution ensures secure and convenient use of digital credentials for schools, students and any third party that needs to verify certificates.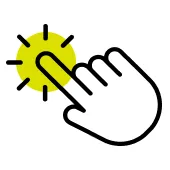 One-click verification
With the promise of transactional transparency, recruiters can see the certificates by links shared by students and instantly confirm their authenticity with only one click. Meanwhile, Turing Certs also gives students autonomy over their own records and full data control as well.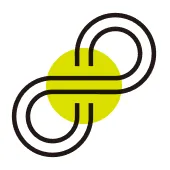 Saved forever
Once the certificates are stored on blockchain, students' learning portfolios will be saved properly and permanently in a one-stop service online platform. Therefore, it effectively omits the inconvenience of doing paperwork and reduces human error.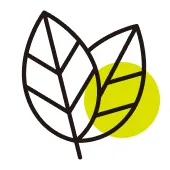 Eco-friendly
E-certificates reduce the number of certificates printed and papers needed, which eventually protect the Earth and achieve sustainability.

HOW WILL I RECEIVE MY DIGITAL CERTIFICATE OF COMPLETION?
Documents and online links will be emailed to you after you have completed the program.

HOW DO I USE MY DIGITAL CERTIFICATE?
You can add the verified digital certificates on resumes or share them to professional networking sites like LinkedIn, which will help you get noticed for your achievements and skills acquired through this internship program.
For more information related to Turing Chain, feel free to check their company website: https://certs.turingchain.tech/